REPORT | Workshop Mapping the Scenes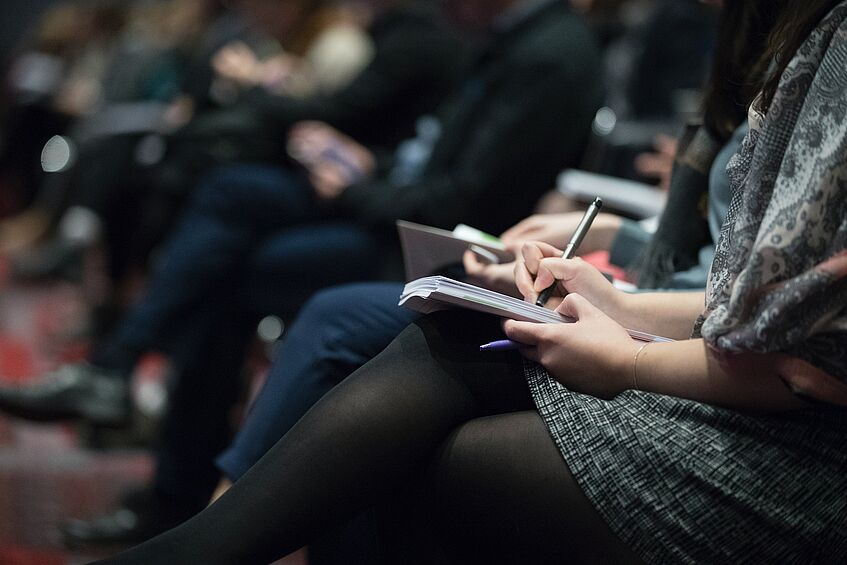 REPORT | Workshop Mapping the Scenes
CENTRAL enabled to organize a series of two international workshops in Vienna (17-18 February 2022) and in Prague (19-20 May 2022) entitled "Mapping the Scenes: Digital Humanities in Cultural Studies in Central and Central Eastern Europe". The purpose of the workshops was to gather students and doctoral candidates of the partner universities (Charles University, Humboldt University, ELTE, University of Vienna and Warsaw University) to develop their research skills in use of digital methods for visual, network and text analyses. The workshops enabled to the participants to present their individual research projects and to improve them under the supervision of invited experts in DH methods. Besides practical training sessions, the workshops also served for presentations of developed DH projects in the region to inspire the participants in their further research projects and collaborations. The events also provided an important networking platform to the participants, especially students, to establish important international contacts for further joint projects in the field of cultural history.
Participants (name, affiliation)
Martina Vacková Reiterová, Charles University
Tamás Scheibner, ELTE Budapest
Robert Kulmiński, Warsaw University
Ondřej Daniel, Charles University
Martin Posch, Slovak Academy of Sciences
Tomáš Kavka, Centre for the Study of Popular Culture
Network created thanks to the CENTRAL project, reinforced by the Department of History at Slovak Academy of Sciences and the Czech Centre for the Study of Popular Culture, is currently implementing a follow-up project "Mapping and Boosting Digital Humanities in the Visegrad Region" transferring the experience gained within the CENTRAL project towards NGOs and other non-academic actors. CENTRAL supported activities led also into the international project "Digital studies of Culture in Eastern Central Europe" implemented by the Charles University, Warsaw University and Catholic University of Ukraine within the 4EU+ University Alliance activities towards involvement of partners from Ukraine. Students of all levels continue benefiting from the project activities within their curricula and in some cases have already introduced learned methods into successfully defended students and doctoral thesis.
Find out more about the workshop here
New calls for workshops can be found here