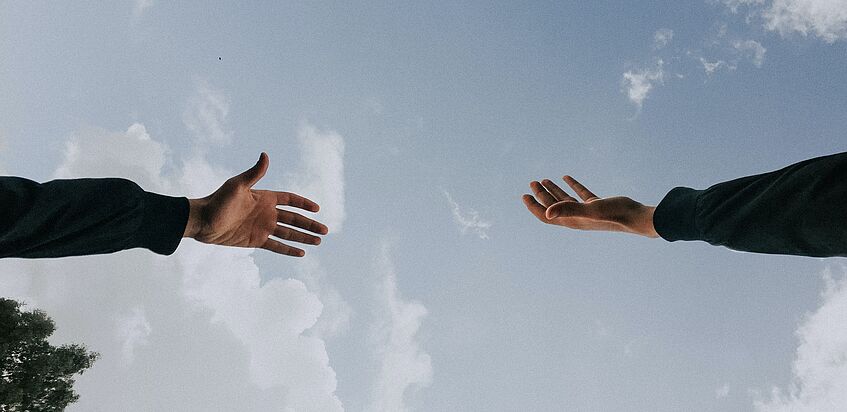 A broad, cross-cutting CENTRAL theme sets the agenda for vivid trans-border discussion across the CENTRAL partner institutions.
Asking a question of wider societal or political relevance, to the Central European region in particular, we join forces in answering it. Researchers from different countries, backgrounds and areas of study will come up with multifaceted ideas and pathways to solutions.
Following the increasing demand for universities to get involved with the society they are part of (Third Mission), we take the debate beyond the academic sphere and open up to the wider public. We are eager to see the academic discourse lead to a variety of outreach activities. A joint closing event that involves all CENTRAL partners will typically round up the campaign.