The exhibition about Vienna Circle visits Prague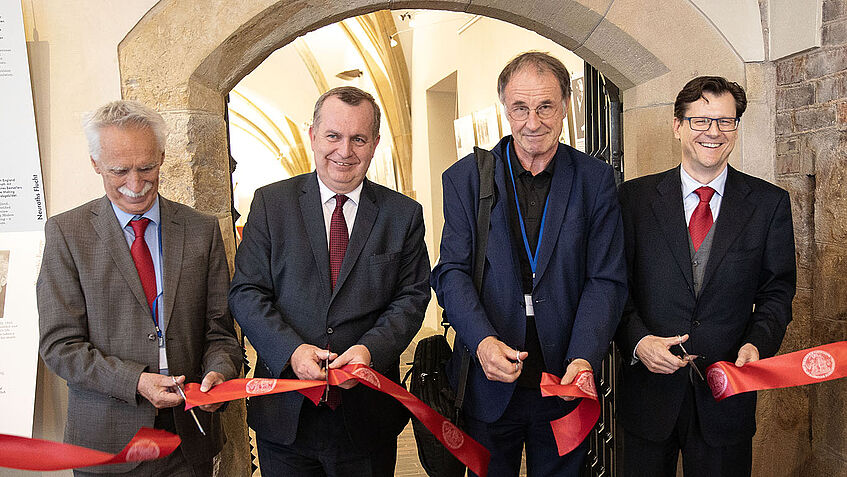 The exhibition about Vienna Circle, curated by prof. Karl Sigmund and prof. Friedrich Stadler, both from the University of Vienna, will be shown in Prague, at the historical premises of Carolinum.
The event was organized as part of the cooperation between the University of Vienna and Charles University in Prague within the CENTRAL Network.
The Vienna Circle was one of the most influential groups in 20th-century philosophy and has also impacted many of the exemplary modern sciences, including information technology and engineering.
The exhibition aims to show both impressive intellectual achievements of the Vienna Circle and the complicated and gloomy historical context, which led to its dissolution in the late 1930s.

The official opening of the exhibition took place on 4th October and brought together representatives from all CENTRAL-Network universities. It was accompanied by an open seminar on "The interwar period in general context", in which members of the academic community of both Vienna and Charles University presented their papers. Additionally, the curators, prof. Sigmund and prof. Stadler, gave introductory talks, in which they highlighted the roots, interconnectedness within the region and main achievements of this fascinating milieu.

The Vienna Circle exhibition was created originally for the occasion of the 650th anniversary of the University of Vienna in the year 2015, by Prof. Karl Sigmund and Prof. Friedrich Stadler, who now adapted it to the new location in cooperation with the Czech architect Michaela Kosarova.
Der Wiener Kreis - The Vienna Circle. The exhibition is on display until 12.11. at Carolinum, Ovocný trh 560/5, 110 00 Staré Město, Prague, Monday - Sunday, 10.00 - 18.00.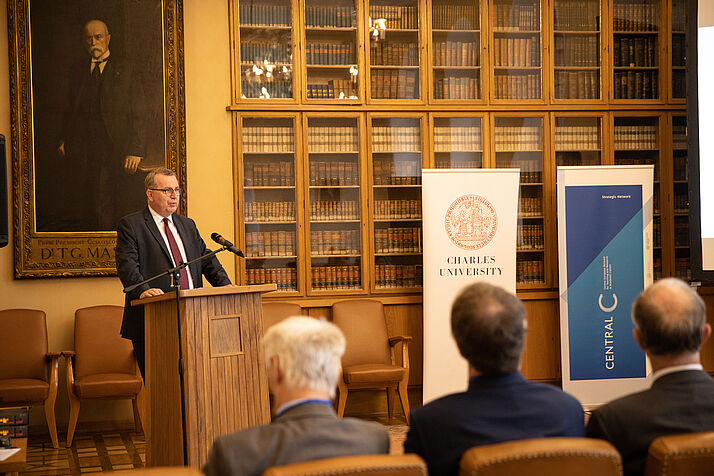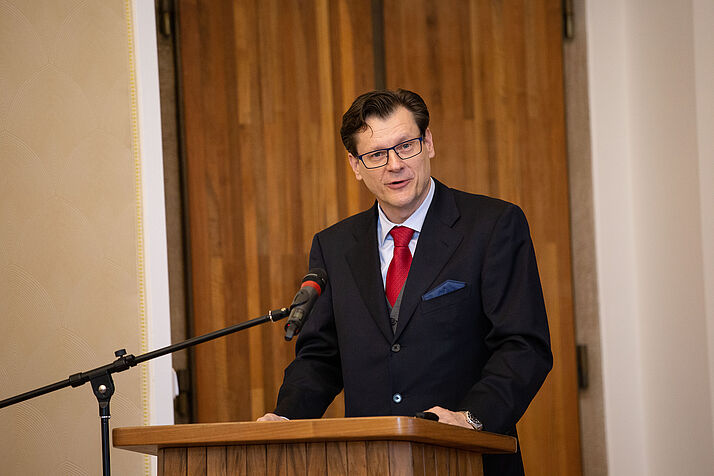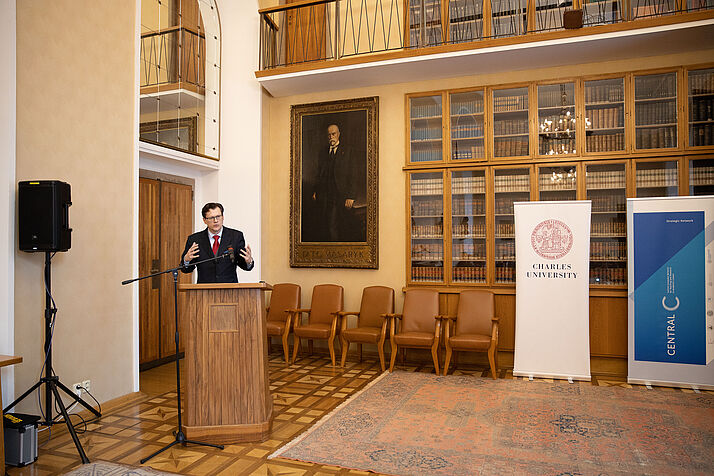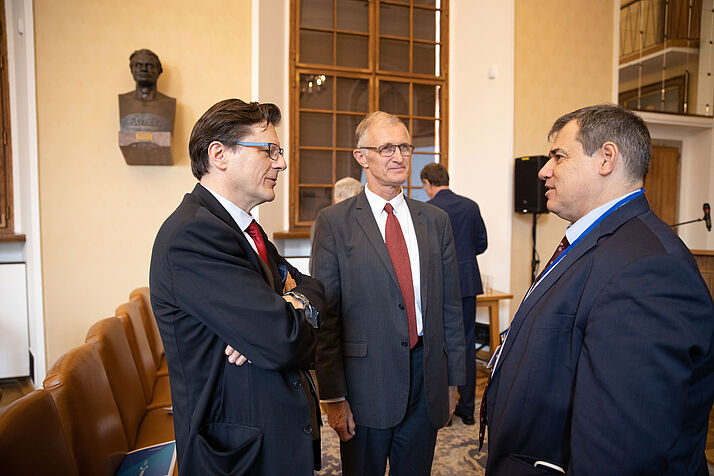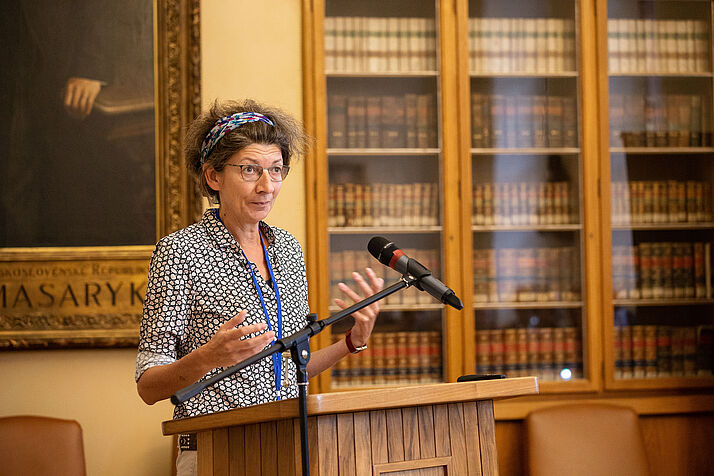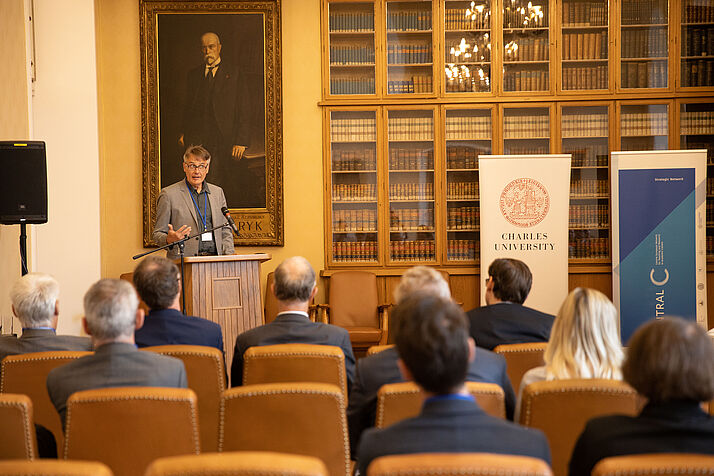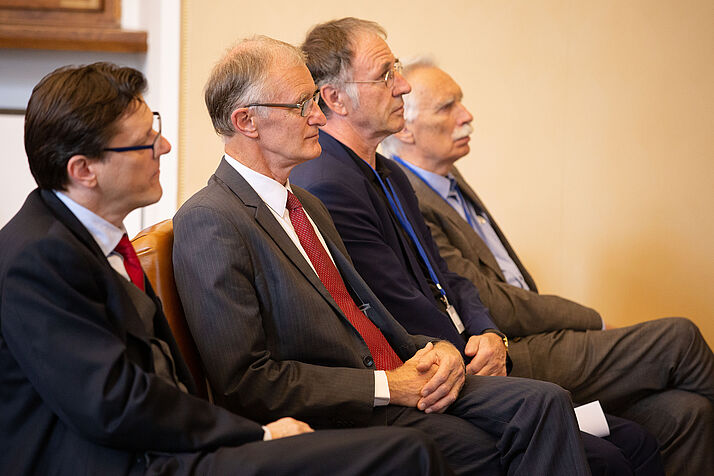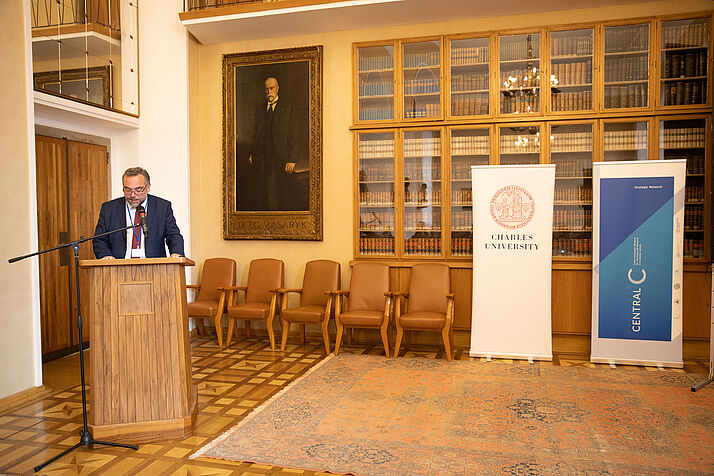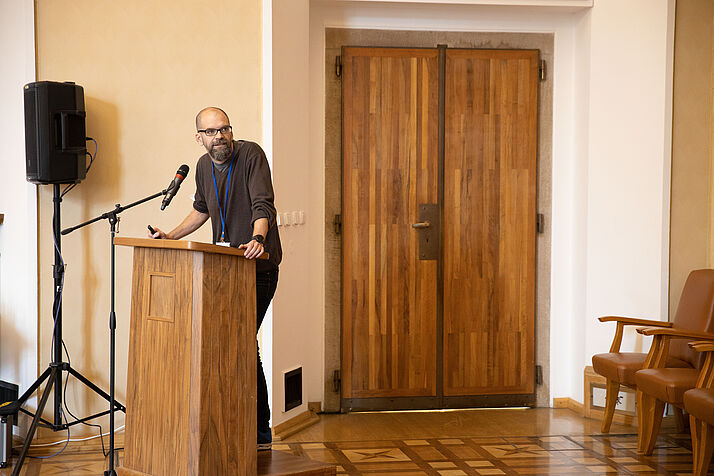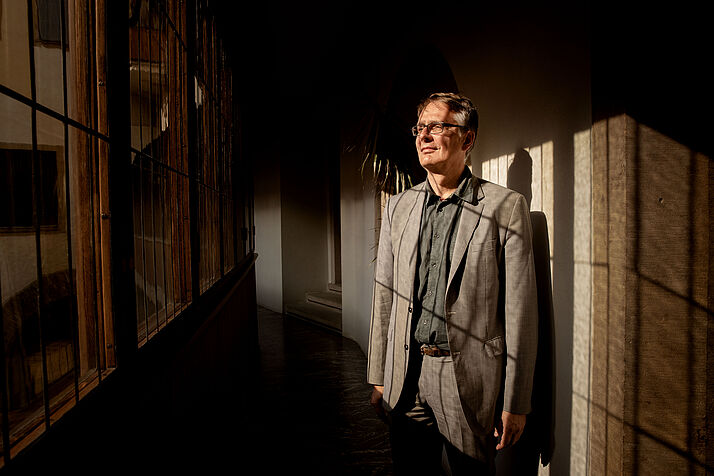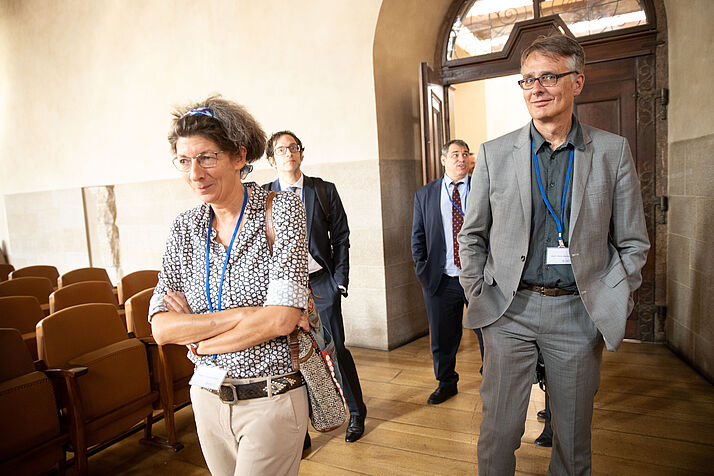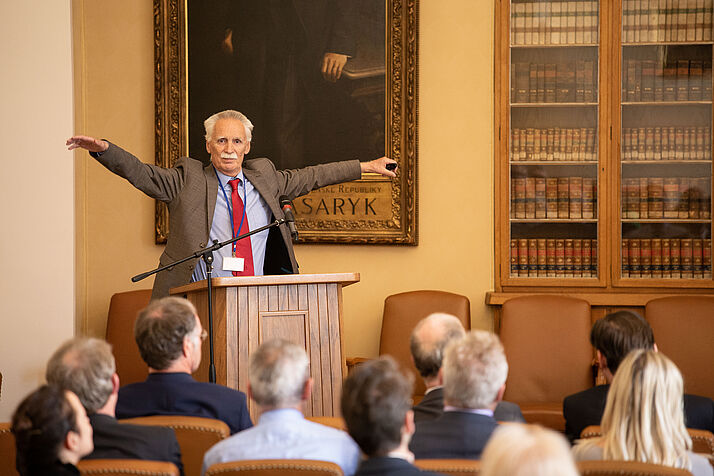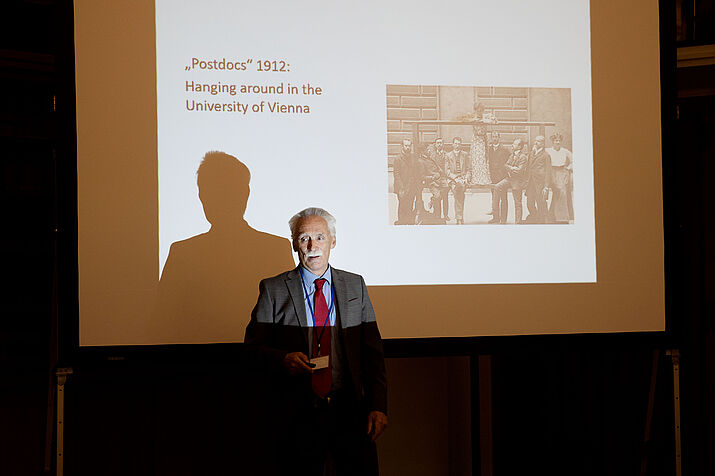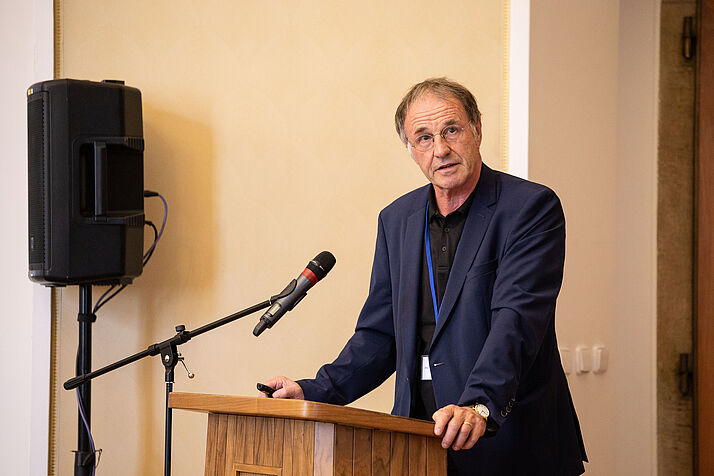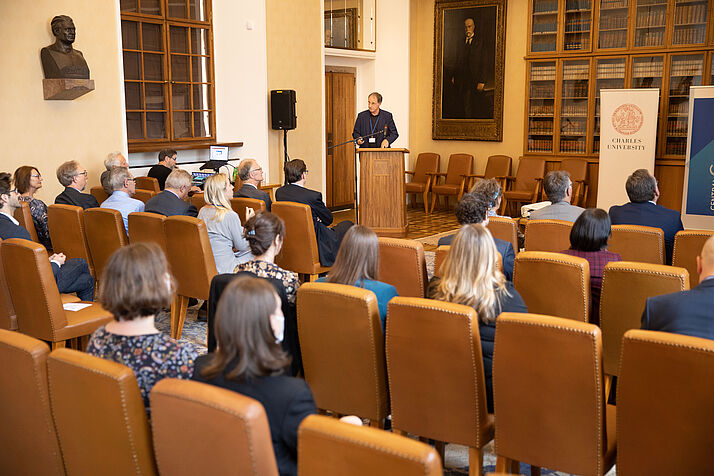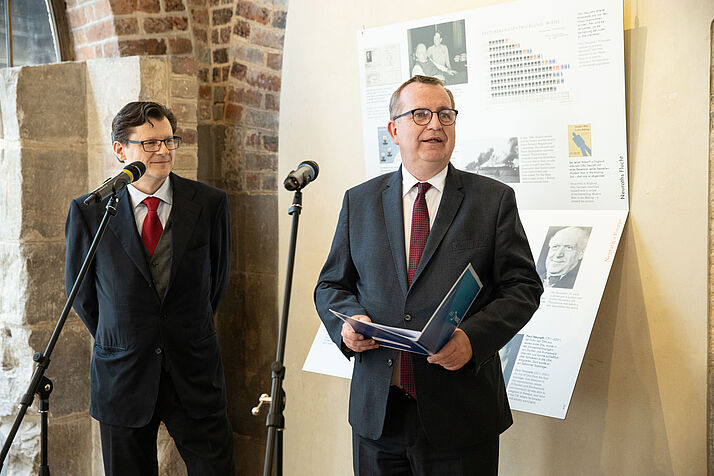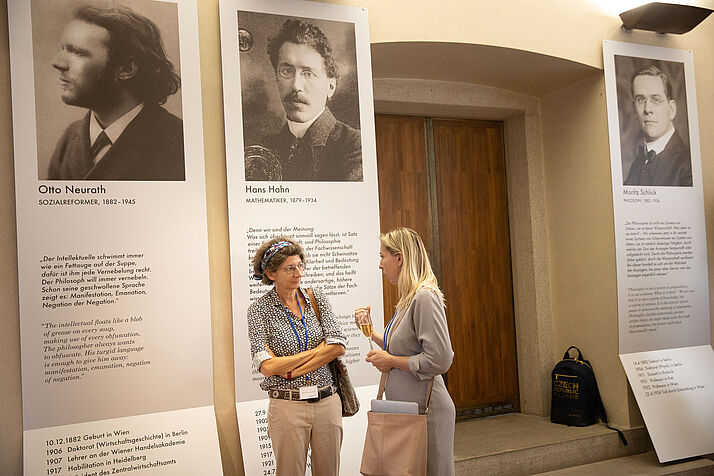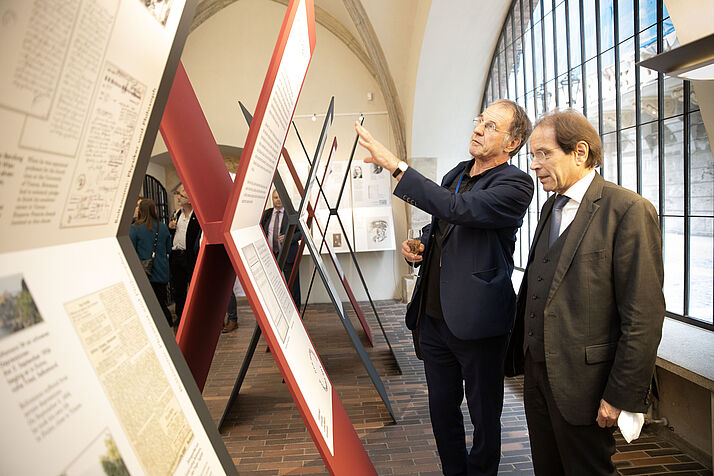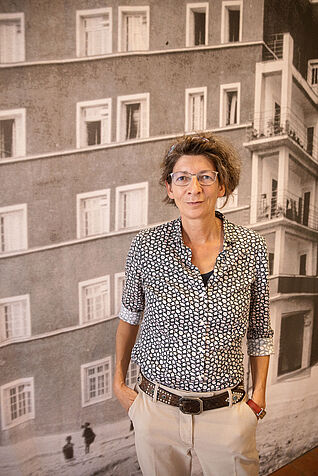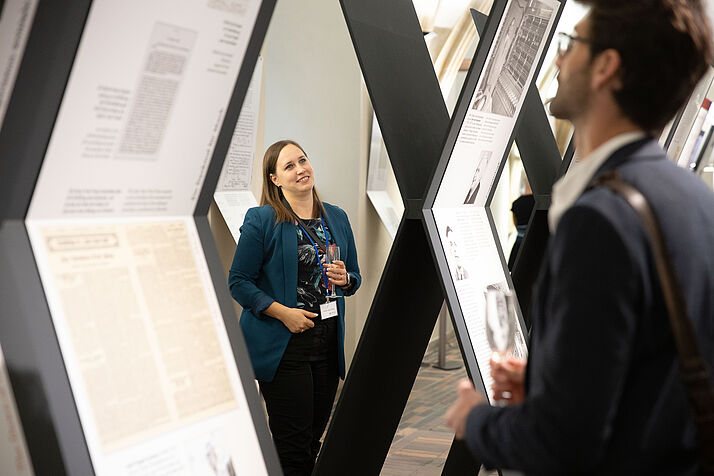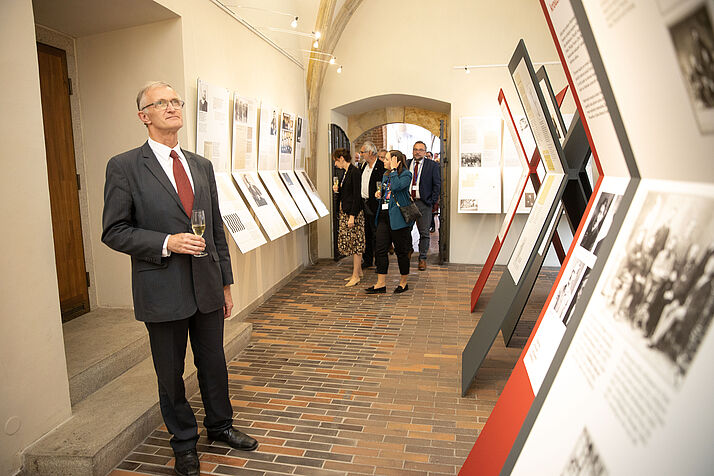 Previous Slide
Next Slide