CENTRAL Coordinators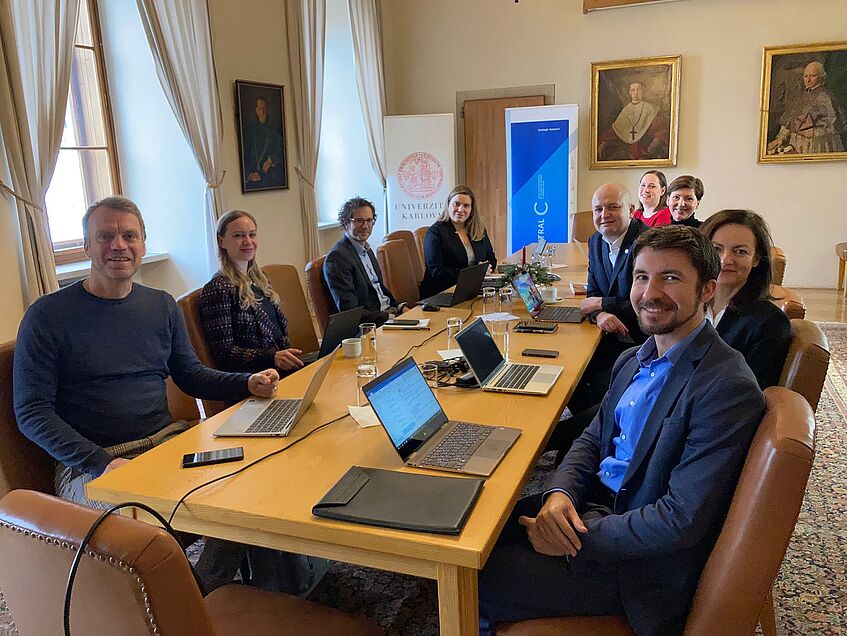 Based at each partner university, a team of five coordinators make sure processes and collaboration within the network run smooth. Together with the Heads of the International Offices, they form our CENTRAL Executive Committee.
Regular meetings of this managing group facilitate mutual exchange of ideas, balancing of wants and needs as well as careful planning of upcoming activities.
The general network's coordination is a rotating role that passes on after four years. From 2021-2024, the task lies with the University of Vienna, after a very successful period at the Humboldt University Berlin. Next in the line will be the renowned Charles University.
Contact your local Coordinator: