Panel Discussion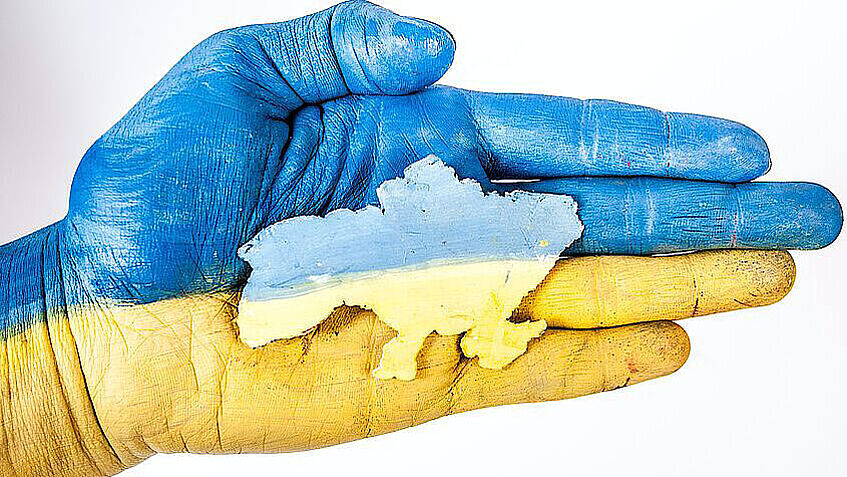 Panel Discussion
"War in Ukraine: a turning point for the relationship between Central Europe and Russia?"
June 2, 2022
16.30 - 18.30
Sky Lounge, Oskar-Morgenstern-Platz 1, 1090 Vienna
The ongoing war in Ukraine is of great concern to all of us within CENTRAL, a strategic cooperation network with leading Central European research universities. As part of the network's annual Governance Board Meeting, we will therefore host a high-profile panel discussion on relations between Central Europe and Russia.

The event will begin with a keynote speech by Ambassador Emil Brix, Head of the Vienna School of International Studies, who has been stationed as a diplomat in Russia and Poland, and is an Ambassador of the CENTRAL network. The title of his keynote is: Is Russia again the tragedy of Central Europe?
The keynote will be followed by a discussion between representatives from CENTRAL universities: Professor Susanne Frank (Humboldt University Berlin), Professor Zsuzsa Hetényi (ELTE Budapest), Katarzyna Jakubowska-Krawczyk (University of Warsaw), Professor Karel Svoboda (Charles University) and Professor Philipp Ther (University of Vienna). The discussion will be moderated by Barbara Good.
Impressions of the Panel Discussion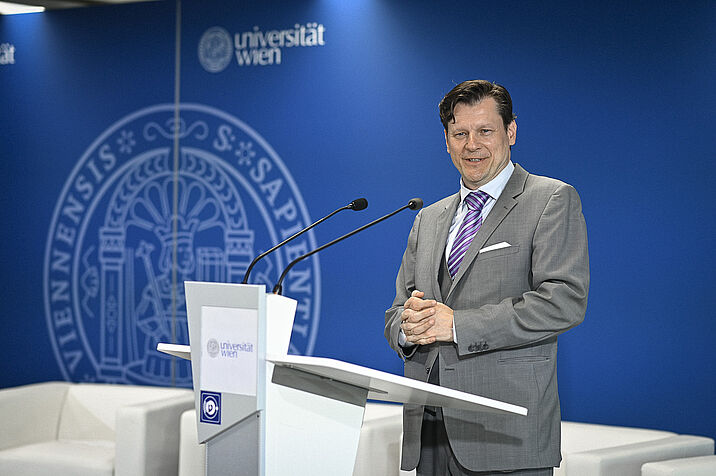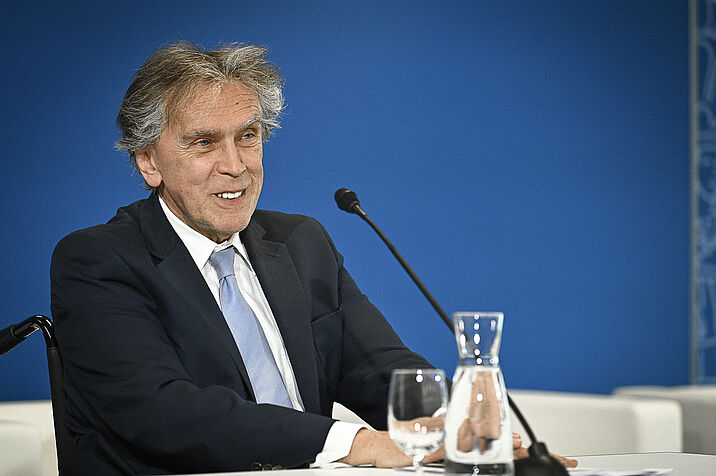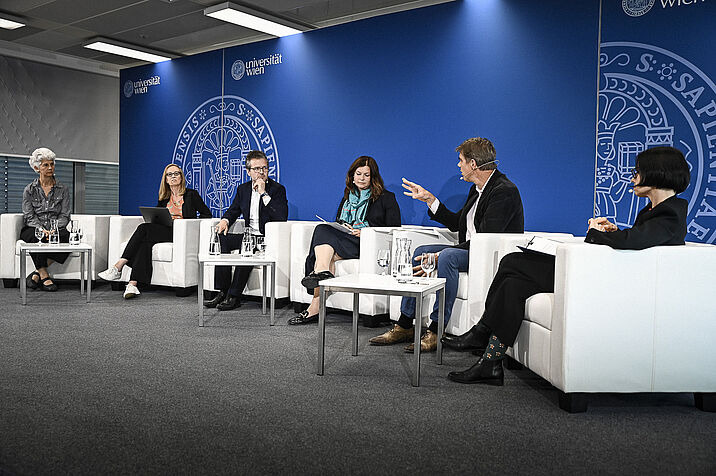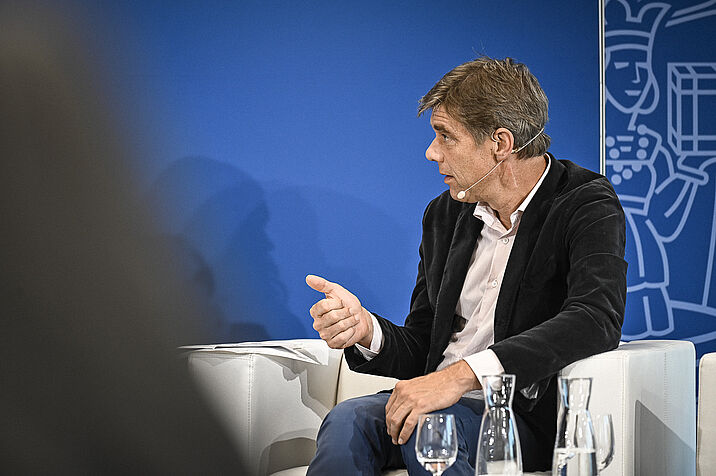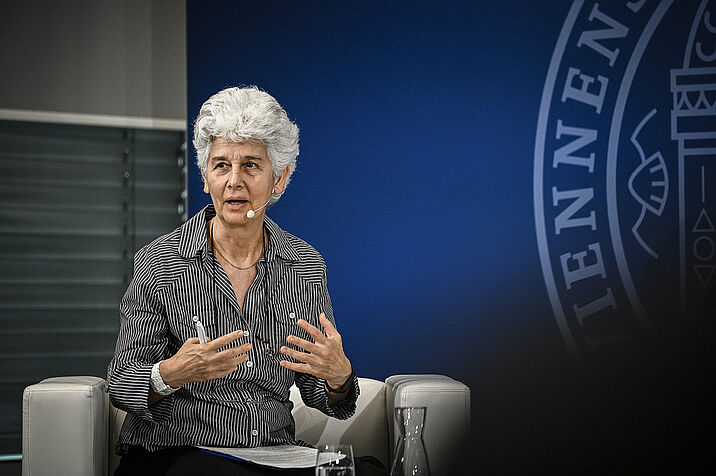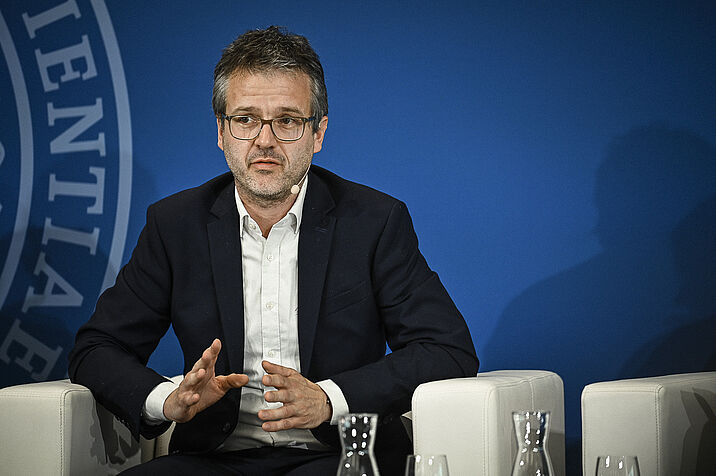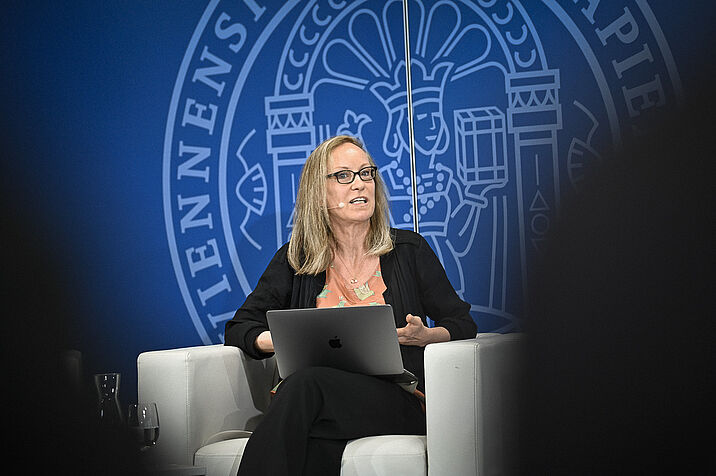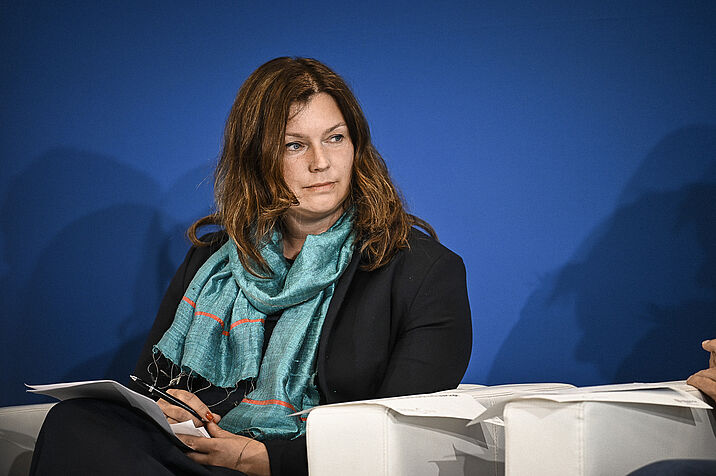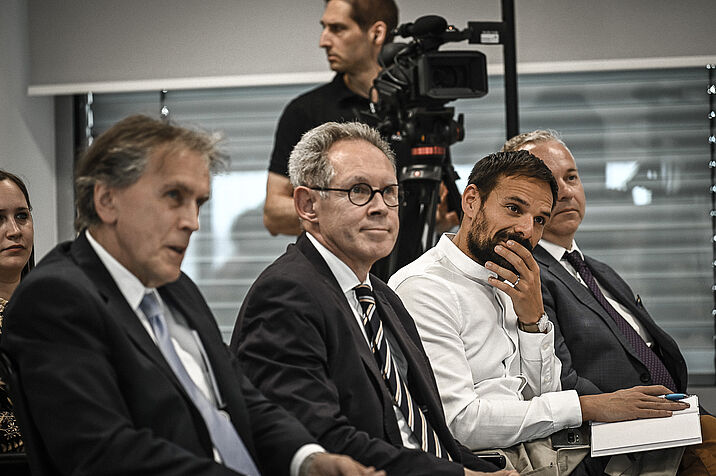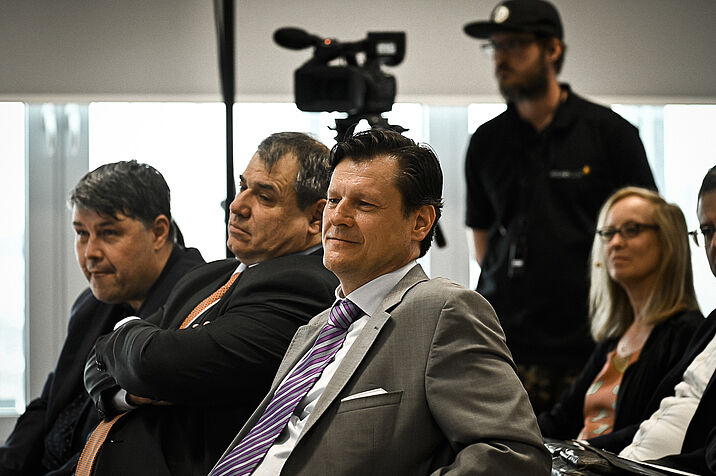 Previous Slide
Next Slide
Stream the Event