Events
The fall of 2023 is going to be all about health for CENTRAL.
For those, who would like to dive deeper into the topics of health and fitness and hear from experts on different aspects, participate in a large scale the Sports Event on the 10th of October.
News & Events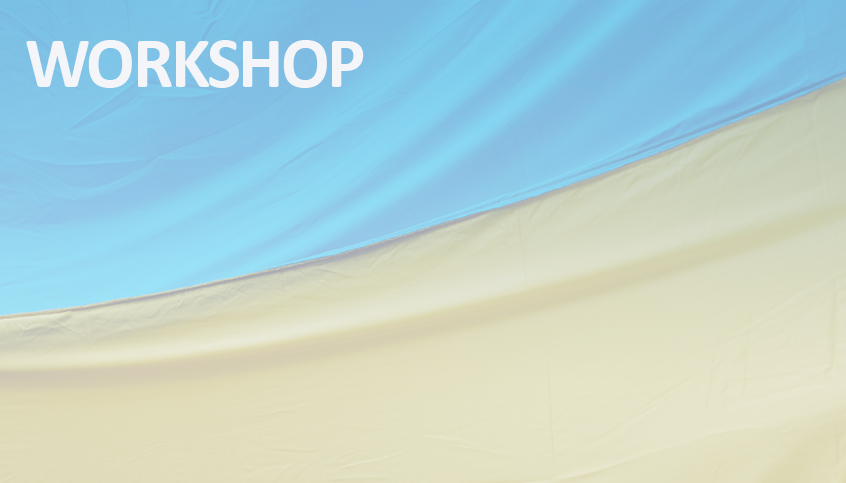 Does Europe unterstand Ukraine?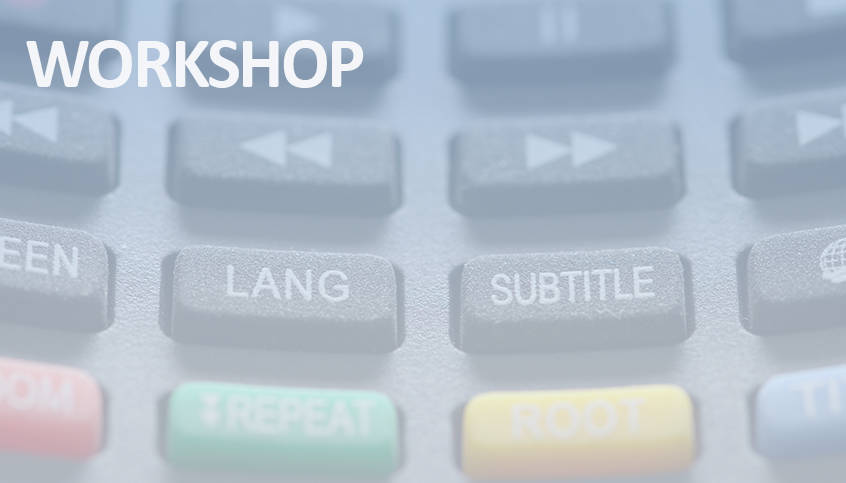 Functional Translatology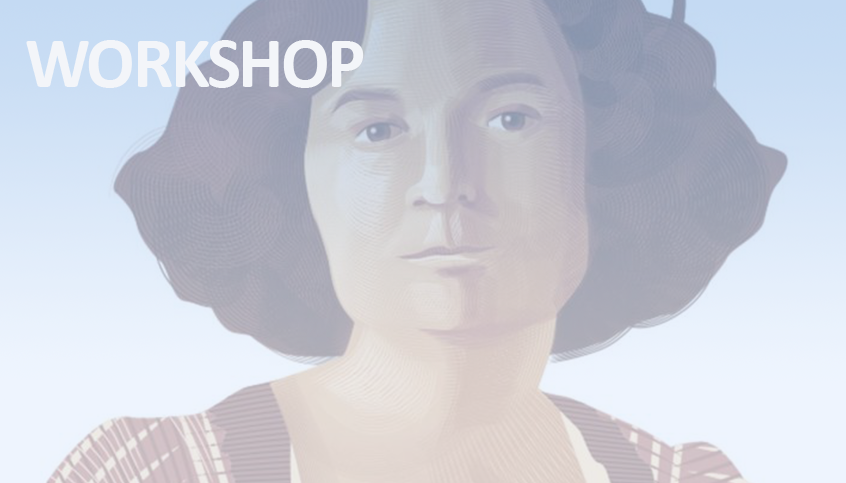 Women in Analytic Philosophy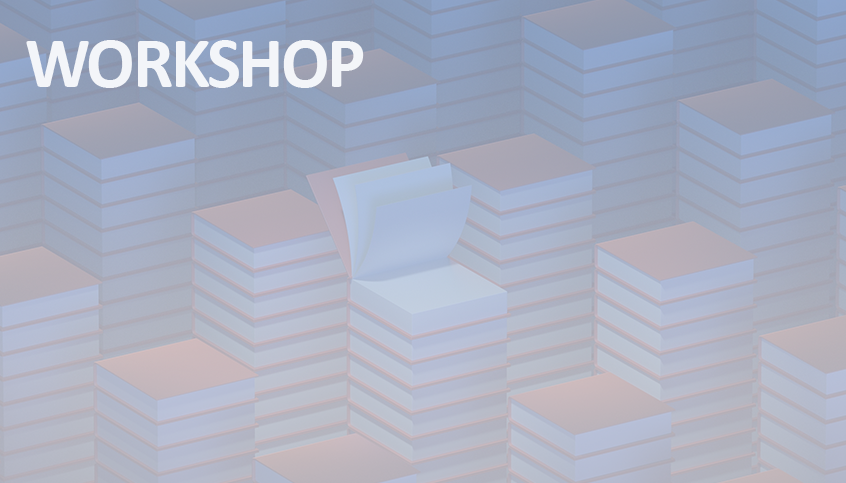 Praedoc Student Workshop
Newsletter sign-up
Required fields are marked with a red square
Initiatives and statements by the CENTRAL universities
Our Mission
CENTRAL is striving to be the Network of Excellence for Central Europe, approaching and propelling multifaceted issues – cultural, societal, economic. Read more